36th Annual Salem Haunted Happenings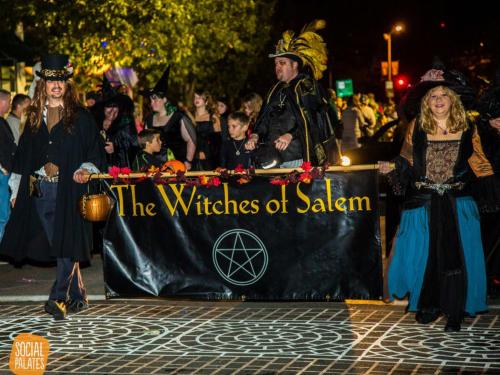 A festive celebration of Halloween and fall in New England, more than 50,000 people come to Salem Haunted Happenings each year. Events include a Grand Parade, the Haunted Biz Baz Street Fair, Wicked Wednesdays family fun, Film nights on Salem Common, costume balls, ghost tours, haunted houses, live music, and chilling theatrical presentations.

SoWa Open Market-July 15 - October 28, 2018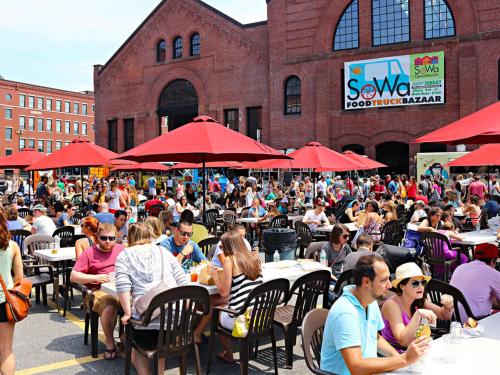 The award-winning
SoWa Open Market
is Boston's largest celebration of local artists, farmers, chefs, brewers, and musicians. Every Sunday, shop from over 150 vendors and enjoy Boston's first ever Beer Barn, featuring live music, lawn games, food trucks, and handpicked craft beers in the iconic SoWa Power Station.
Recurring weekly on Sunday
Start Time: 10:00 AM
End Time: 4:00 PM
Price: Free
Hamilton-Boston Opera House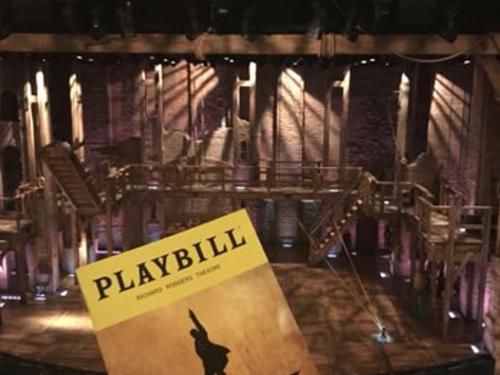 Hamilton
is the story of America's Founding Father Alexander Hamilton, an immigrant from the West Indies who became George Washington's right-hand man during the Revolutionary War and was the new nation's first Treasury Secretary. Featuring a score that blends hip-hop, jazz, blues, rap, R&B, and Broadway,
Hamilton
is the story of America then, as told by America now.
Head of the Charles Regatta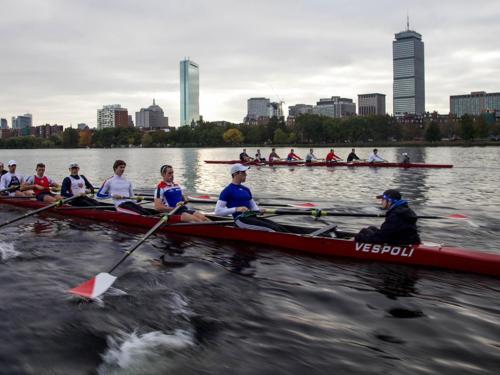 Since 1965, the Head of the Charles Regatta has brought thousands of rowers each year to the Charles River to compete in the largest 2-day regatta in the world. This year, more than 11,000 rowers from around the world will come to compete in the 52nd Head of the Charles Regatta on October 21 & 22, 2017. The race attracts up to 400,000 spectators who will line the banks of the Charles River to cheer the rowers on!
For more information please visit: hocr.org
WHERE TO WATCH FROM:
ELIOT BRIDGE ENCLOSURE
Spend the weekend watching the races from the comfort of the Eliot Bridge Enclosure. This by ticket only hospitality tent is located right on the river's edge and includes breakfast and hot coffee in the morning, a gourmet lunch, as well as a comfortable vantage point to watch crews as they come into the home stretch of the race.