Book the "Layover Lounge" for your next event!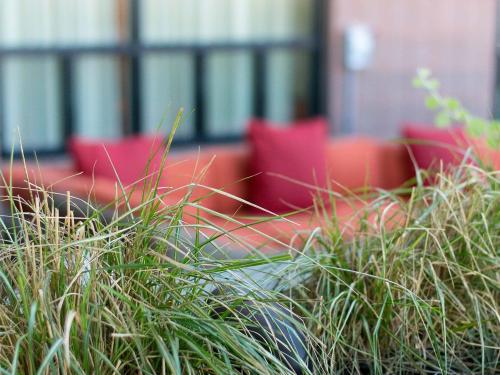 Our outdoor patio is now available for private events! The Layover Lounge is perfect for your next get together.
For more information on pricing, dates or any question please fill out the contact form below.
The patio can be reserved on its own or in addition to your event in the Paul Revere Salon.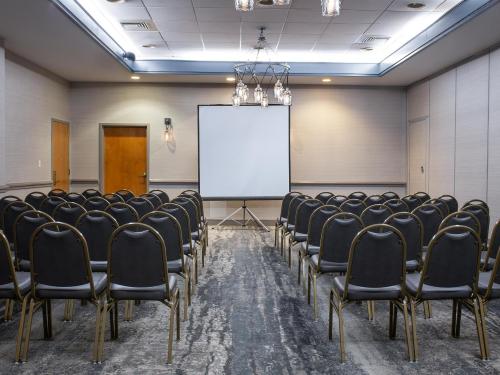 When you plan with Comfort Inn & Suites, you will find outstanding facilities perfect for your business meeting, event or celebration including:
2,300 square feet of dividable Meeting Space including two 825 square foot spaces and a 450 square foot Boardroom.
Free wireless high-speed Internet access means everyone can keep up their meeting-time multi-tasking.
Packages tailored to your specific needs, including Food & Beverage options and AV equipment.
For more information about any of our meeting rooms or to schedule an appointment please contact our sales department at 781-873-3611 or sales@comfortinnboston.com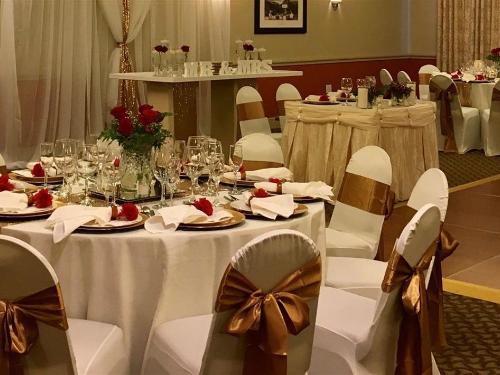 Paul Revere Room
Special Event Set Up
Seats up to 100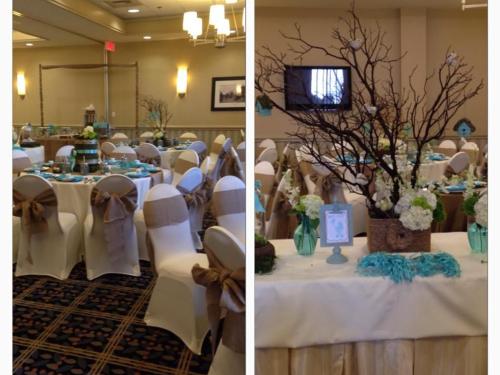 Paul Revere A
Special Event Set Up
Seats up to 40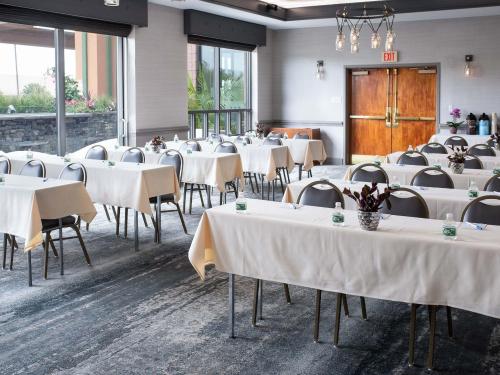 Paul Revere Room
Executive Set Up
Seats 45
Request for Proposal
Please tell us about your meeting or event in the form below: Meeting, Social, Group travel or Overnight rooms only.